Japan! Bento boxes and beyond.
Right at the end of May we embarked on the most incredible wonderful edible journey of a lifetime. Three weeks in Japan! I can't tell you how excited I was about this trip! I had spent months carefully planning where to go, to stay, to eat... mostly to eat - this was a trip that was ALL about eating and gardens. Two of my most favourite things in the whole entire world.
The trip came about because my dear cousin Tom has moved back to Tokyo and we couldn't pass up another chance to go and visit him. I had a feeling (rightly so) that Japan is just better when you have someone on the inside, speaking the language and able to help you penetrate what is an undeniably mysterious country.
To say I fell in love with Japan would be an understatement. I arrived not knowing what to expect, some kind of blade runner-esk out of body experience and found instead a country and culture of such beauty and generosity, of otherworldliness and in many ways, familiarity.
Of course I should have written about it at the time, and for anyone who wants to know more, about the places we went, ate, stayed, I am only too happy to share. But for now, in retrospect, I am just going to give a picture diary of some of the places we visited.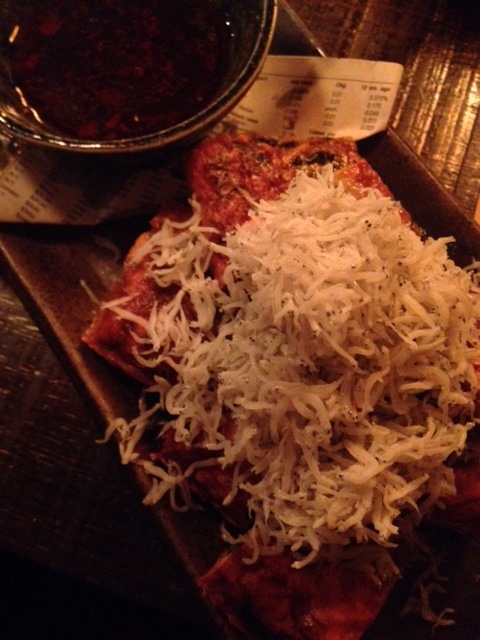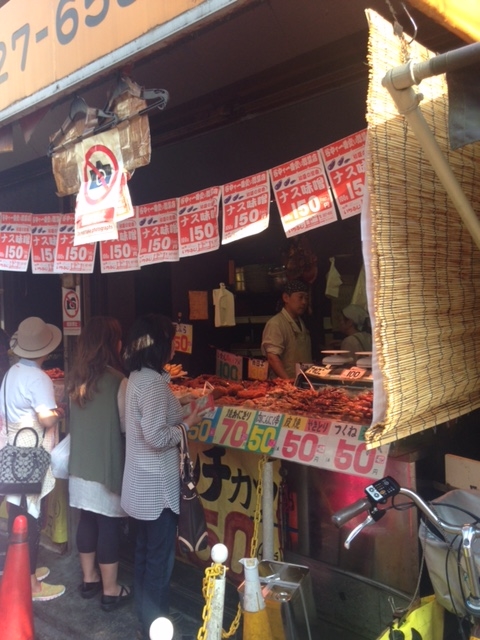 TOKYO
Cosy apartments, Omotosando koffee, doughnuts in the parks, iris gardens, the city at night, hidden away restaurants you could never find without help, illegal photos of amazing street food, beers on the roadside, the start of a tofu journey to love, eyes with everything, first bowls of ramen, so much yakatori, crack of dawn starts for the worlds oldest and most famous fish market, fish fish fish, queuing at dawn for sushi breakfast, an absence of pictures of the best meal I have ever eaten, bizarre accacia bonsai competitions, matcha tea and cat cafes.
HAKONE
The first of many bento boxes and their amazingness, bullet trains, Ryokan, Kaiseke eating, Onsen, views of mount Fuji, walking the Eddo road, blisters, my first mochi, the most refreshing and well deserved beer in the world, earthquakes, rain and glorious sunshine.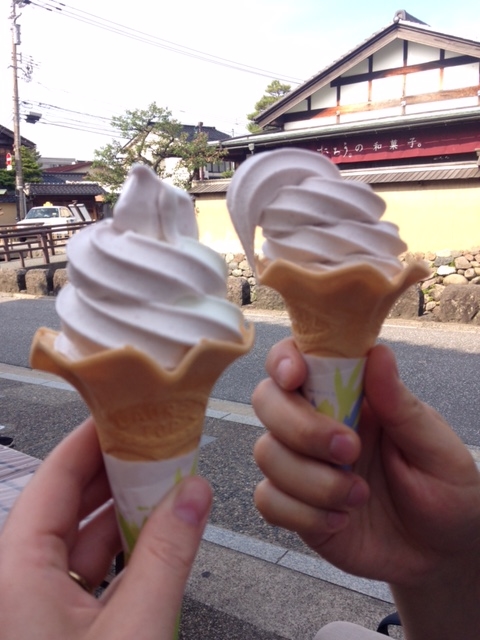 KANAZAWA
The newest shinkansen in Japan, staying in the old town Geisha district, Imperial gardens, iris walks, kimonos, missing out on an amazing tempura restaurant, peace and tranquillity at the Samurai house gardens, red bean paste ice cream, Kendo, long walks for amazing gyoza, zen, teh most incredible food hall in the land, beautiful bento boxes with gold leaf sushi.
AINOKURA
The smallest oldest mountain train, green tea greeting, serene beauty, gassho zukuri houses, the warmest family welcome, home cooked food on an open fire, wandering the mountains, clensing rain.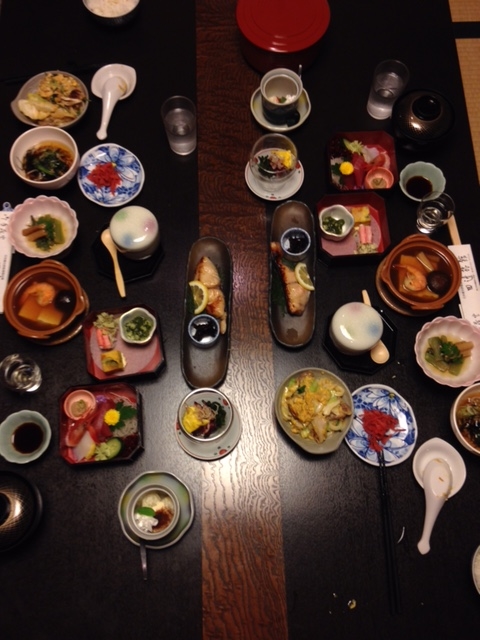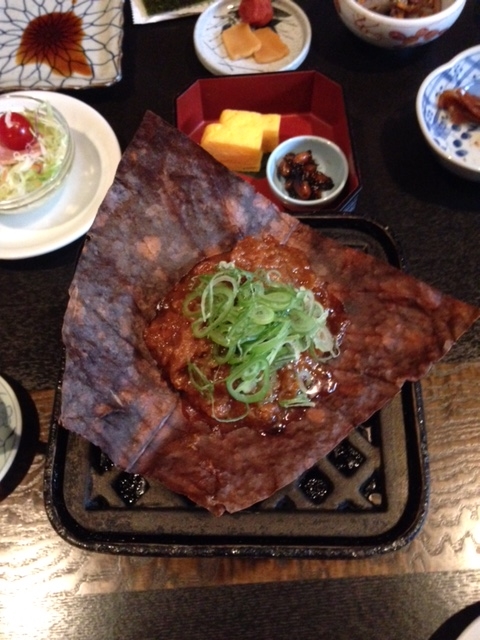 TAKAYAMA
first taste of cold soba noodles, forests and graveyards, beware of the bears, cooking with our hosts, so much food, hidden gem of a bar with vats of chilled sake, not brave enough for karaoke, incredible breakfast, offuro, flying fish, beautifully restored ancient government buildings, the Japanese love of coffee continued.
KYOTO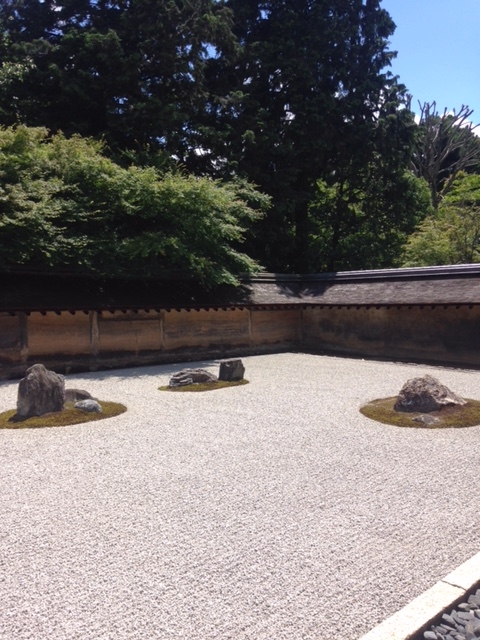 the best air b&b ever, the 'most beautiful street in all Japan', sake on the 35th floor, finally eating an amazing tempura dinner, Suntori factory, whiskey breakfast, a lot of rain, shelter in the awesome food market, beautiful knives, the accidental private meal at one of the best restaurants, the love of tofu growing, dango after dark, cycling on a garden mission, quite whispering of the bamboo forest, too many tourists, moss gardens, zen gardens, rock gardens, yudofu with a view, sundowner beers, Japanese French fusion, real life Geishas strolling at night, my own matcha tea ceremony lesson!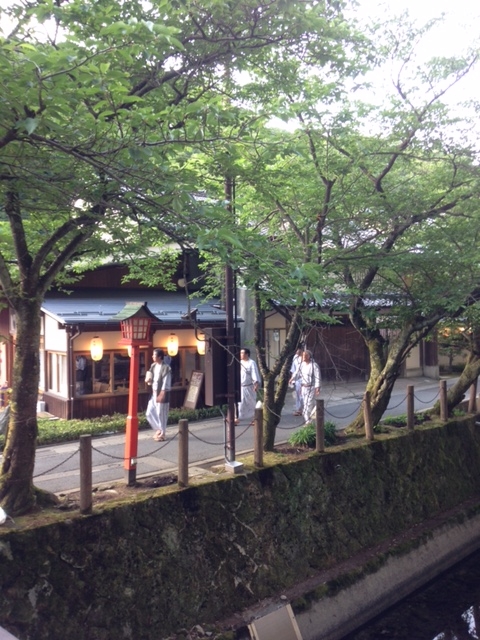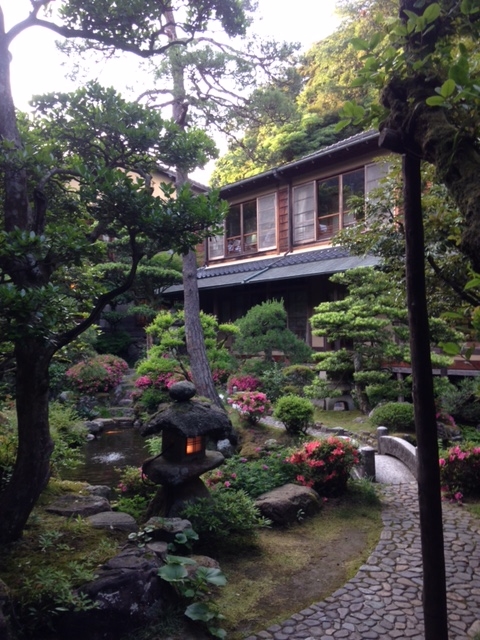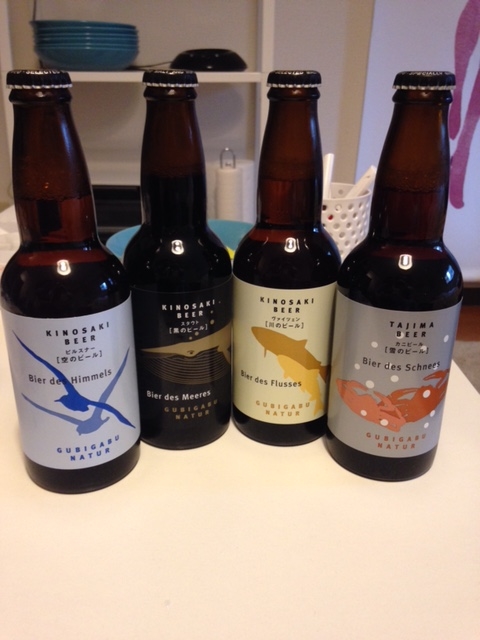 KINOSAKE ONESN
onsen onsen onsen, oversized yukatas that I insisted on wearing because it was so pretty, more ice cream, strolling the streets, amazing Ryokan meals, relaxation at its best.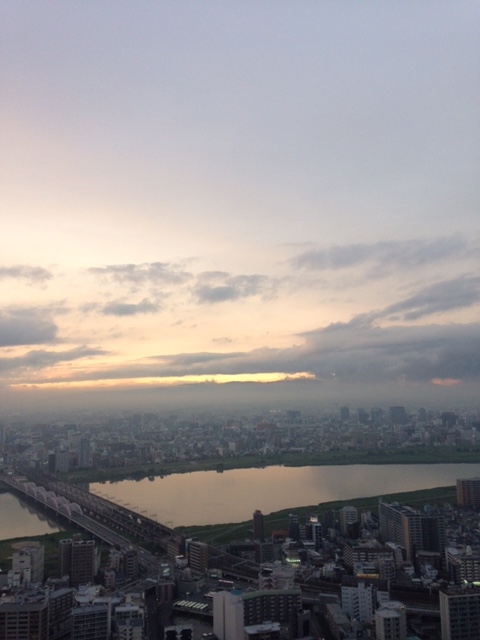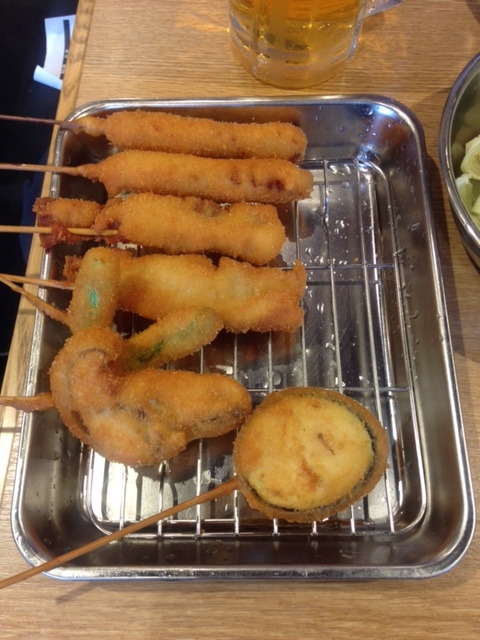 OSAKA
Nearing the end, not wanting to leave, aquarium, the madness of Osaka at night, too much sake, Ross' food tour, incredible road side sushi, sashimi, trying horse sashimi, tiny fried crabs, korean bbq, takoyaki, kushikatsu, eating till we dropped.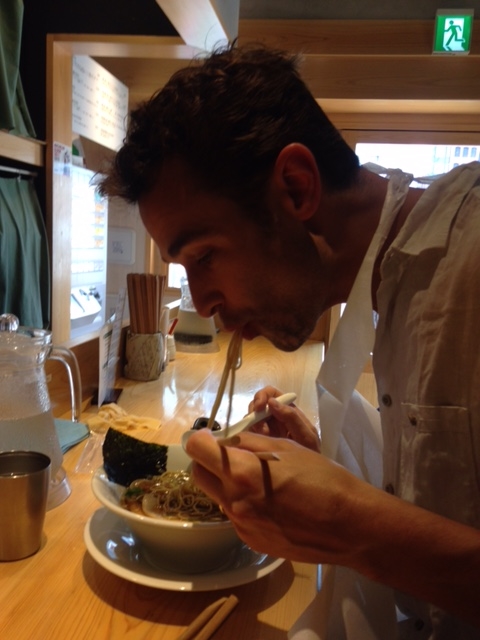 TOYKO AGAIN
Indulgence of the most luxurious hotel I've ever stayed in, swimming on the 34th floor, shopping, incredible last ramen experience, the most amazing beef restaurant to end the last night.
Take me back to Japan. Next time Skiing! or maybe the Islands... Either way I shall be back as soon as I can!