A full on shooting month, not only did we start to shoot Winter Cabin Cooking (more of that to come), but I had the pleasure of being the food stylist for the brilliant John Torode's new book - My Kind of Food.

A slightly mad and mental three weeks where we cooked our socks off and threw the rule book out the window. Freezing cold but such high spirited fun.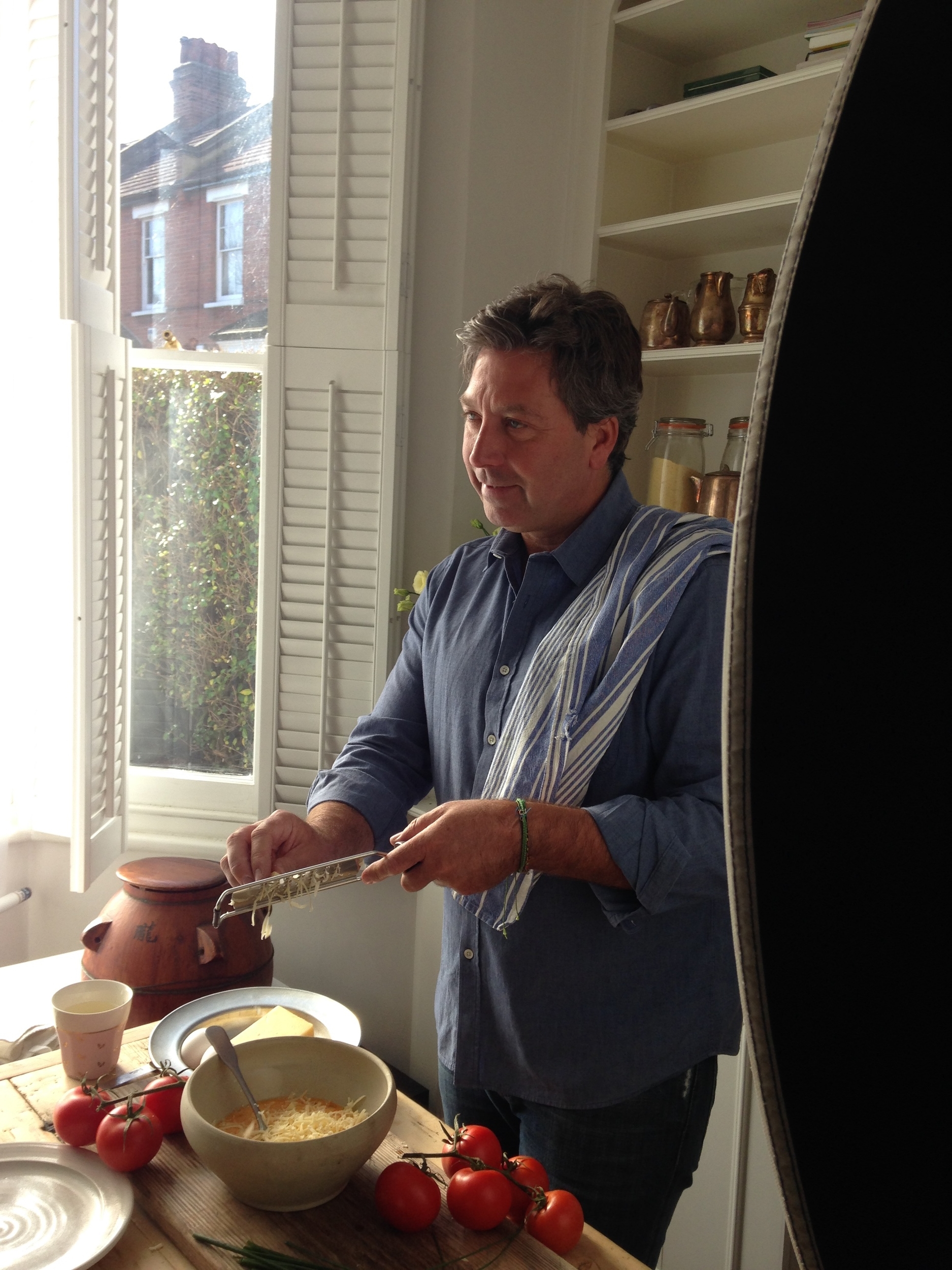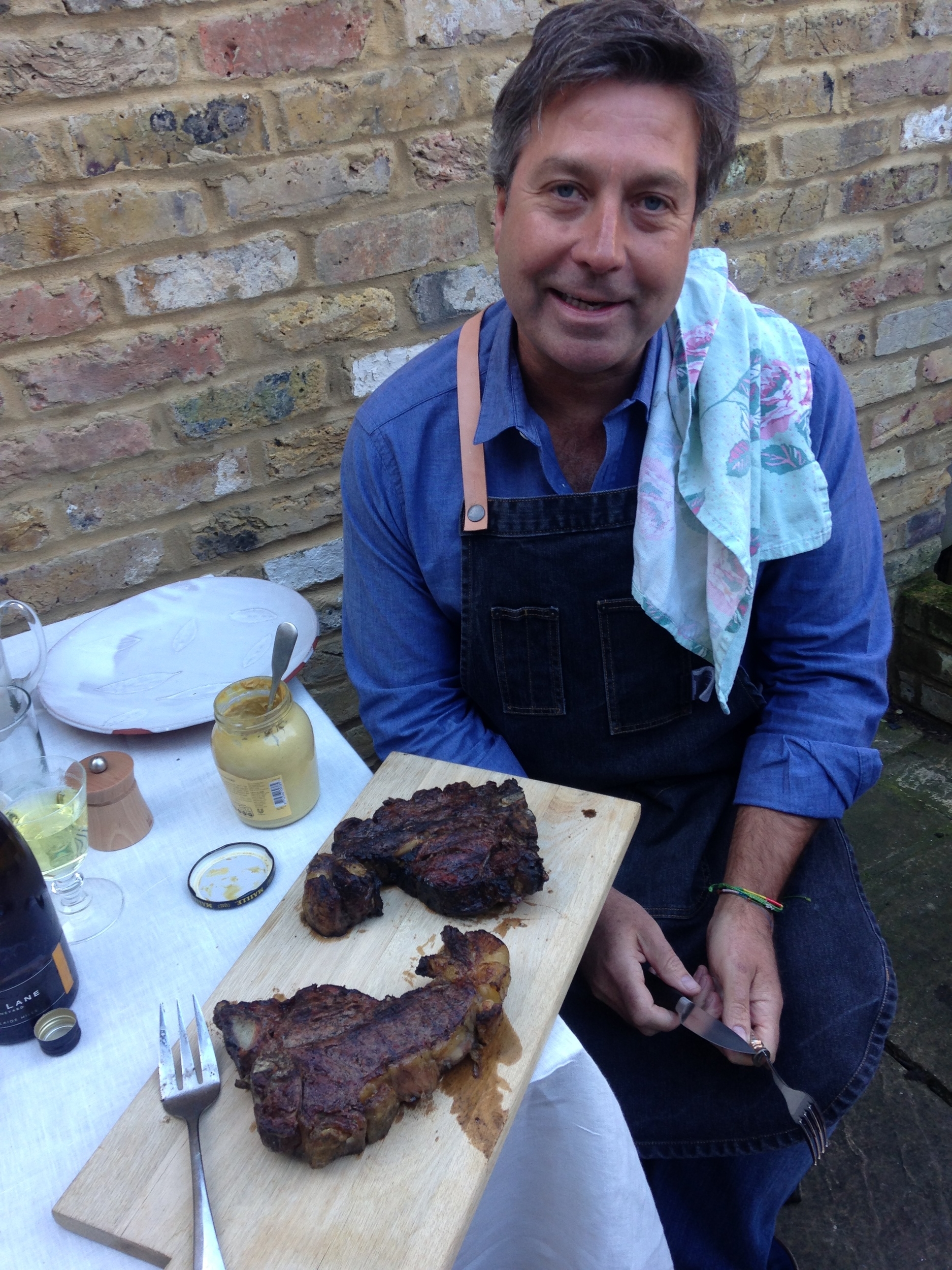 JT is truly a lovely man, completely bonkers of course, but wonderful none the less! We kept it real and shot it all just as it was with no primping or tweaking - he kept us on our toes, changing recipes at the drop of a hat and mixed it up constantly but I love him all the more for his bizarre ways! The book is a true beauty and one I am really proud of.
CLICK ME ------------------------------->
February's other highlight was a trip to The Sportsman for a slightly belated birthday treat. I LOVE it there, relaxed and informal, dogs allowed under the table, but with the most amazing food you have ever tasted. It is heaven. I will return time and time again.
February was also the wedding of my dearest friend Lousie to the gorgeous Chris. I was making the cake. Lets just say it was not the smoothest of cake makings! A beautiful 3 tiered gluten free carrot cake beauty that somehow ended up on the floor!! Luckily it was before I had finished icing it - layered up and with its crumb layer on - a helpful person went to slip their hands underneath to get it onto the cake stand and.... over it went....All i heard was one of the ushers say "oh... that's not good" before they were all banished from the room as i knealt beside the dying cake.
I was pretty impressed with myself as i held it together and dug deep and stuck the whole lot back together like a cake pop. No one knew a thing! well..... almost no one. The bride and groom have since found out but luckily they still love me!